Home
Welcome to this website, the digital home of HAM Radio operator PC5E, Robert Elsinga, from Heerenveen, the Netherlands. In the USA I am also licensed as WC5E (started with KX4UB, briefly AC5G and some time AC2E), since I got to do the exams at the World Scout Jamboree in 2019. ;)
If you stumbled upon this page and do not know what a HAM Radio operator is, you can read the wiki article (or in dutch) about it. I also have a Dutch page for my neighbours about my hobby.
Here you will find information about me, the equipment I use, HAM related subject and various downloads and links. Please navigate using the dropdown menu above and feel free to contact me if you have any comments, useful links or other stuff to share with me.
Dutch only: als je op zoek bent naar de examenuitwerking voor F/N of Scannerfrequenties, klik dan op menu Info (of direct op de links hiervoor).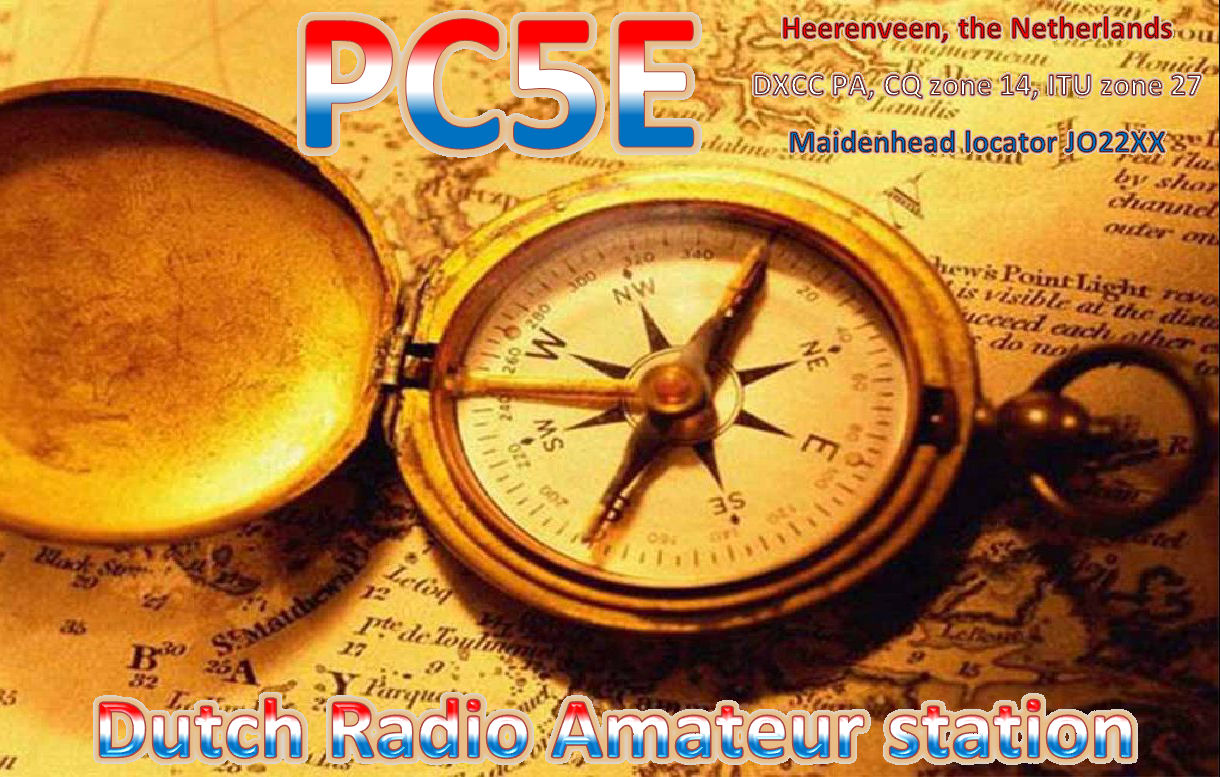 Hits: 985